About the instructors
Specialist input from around the world
This course has been developed with the assistance of 13 volunteers around the world and who are named below. Additionally 11 international specialists in the area have provided their knowledge to assist students of the course, and their input is included as interviews through the lessons. These busy specialists have provided their insights free of charge to the NHSF to allow this course to be available at the lowest cost possible.
NHSF Specialists interviewed in course:
DR. BOB ALLKIN, UNITED KINGDOM
MR. PETER KADE, SWITZERLAND
DR. EVELYN WOLFRAM, SWITZERLAND
DR. LUCIA DISCH, SWITZERLAND
MR. STEPHAN TOFF, SWITZERLAND
PROFESSOR MICHAEL HEINRICH, UNITED KINGDOM
PROFESSOR GERALD MUENCH, AUSTRALIA
PROFESSOR CON STOUGH, AUSTRALIA
PROFESSOR DENNIS CHANG, AUSTRALIA
PROFESSOR JOHN FUNDER, AUSTRALIA
DR TOBEY-ANN PINDER, AUSTRALIA
NHSF Volunteers:
Mariana Vieira, Ruth Trickey, Elizabeth Cowley, Ghulam Akbar, Michelle Boyd, Tobey-Ann Pinder, Professor Michael Heinrich, Dr. Bob Allkin, Tim Clarke, Professor Dennis Chang, Ian Breakspear, Dr Andreas Lardos, Dr Penny Caldicott
Special thanks are due to DR EVELYN WOLFRAM from the Zurich University of Applied Sciences who has contributed enormous support to this course, free of charge.
Your host for the course
Nigel Pollard is a Biochemist with 33 years international experience in the medicine industry and has been based in UK, US, Switzerland, Germany and Australia
Until 2019 he worked for 18 years as CEO of an international natural medicine company operating in 55+ countries and investing in an unprecedented 12+ clinical trials on specific products over the last 10 years.
Since September 2013 he has had the role as Chair of the Natural Health Science Foundation (NHSF), a New York Not For Profit dedicated to improving health through the integration of scientifically proven natural health solutions into mainstream healthcare.
The NHSF has the goals to:
help people

find natural health products

with specific evidence

help people

find experts who understand how to use natural health products

with specific evidence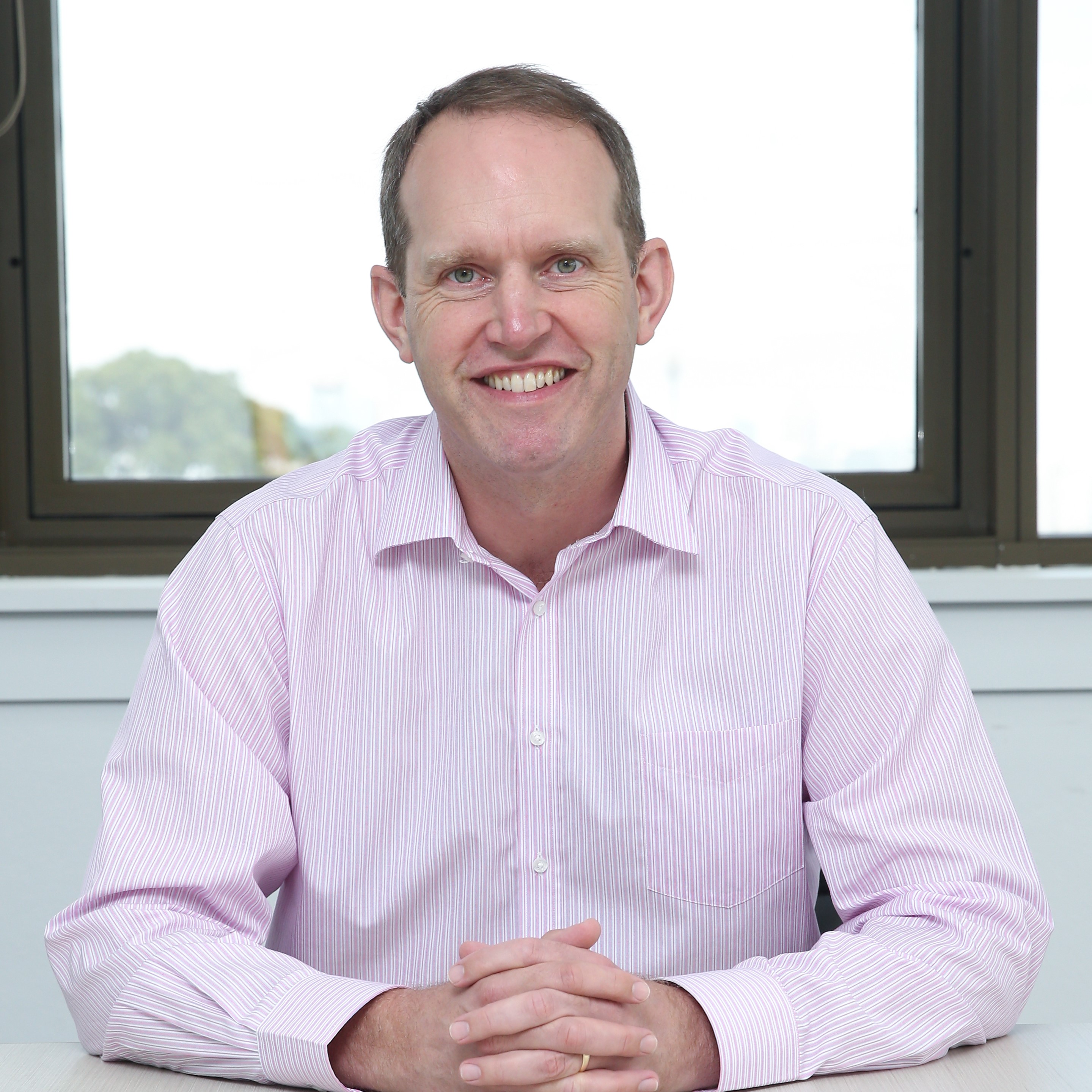 Complete and Continue